24 Sep /

Megumi Fujii commemoration Tote Bag!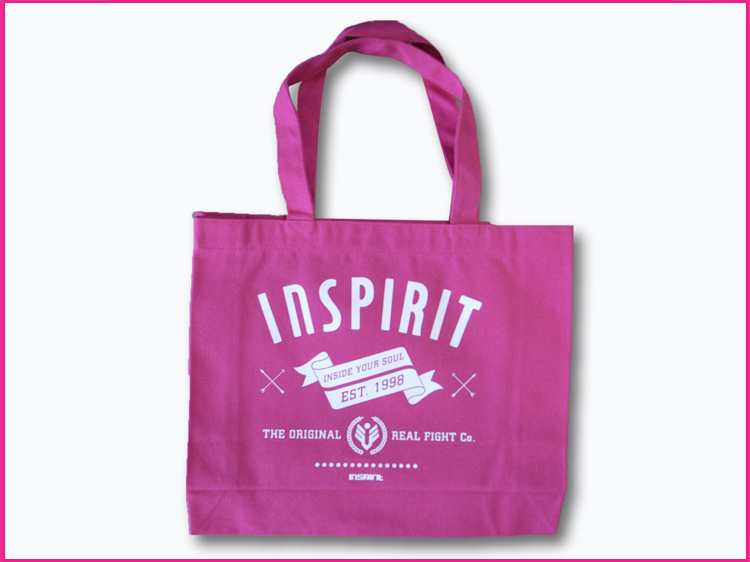 In commemoration of Megumi Fujii's amazing career in mixed martial arts, Inspirit would like to announce the release of a limited special edition Pink tote bag!
When you purchase this pink tote bag, you will not only be participating in the commemoration of a great career, but also helping earthquake victims in Japan! A portion of the proceeds will go to aid reconstruction efforts Great East Japan Earthquake.